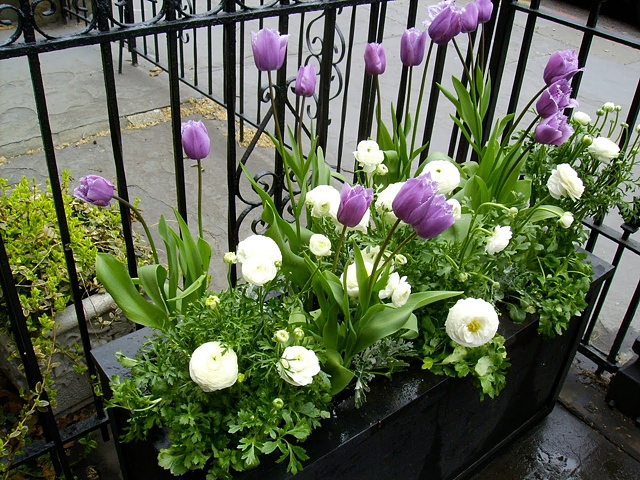 The unique combination of horticulture, design and visual styling.
Melissa works with clients in NYC to create lasting garden designs.
Custom container designs, decking, fencing, exterior furniture and a lush collection of plant materials to fit your style. Rooftops, terrace, back yards, window boxes.
Specialty botanical creations are available. Bouquets & garlands, ALL YEAR.
Any additional needs for art direction, lifestyle or prop styling services, please send an email for quotes.
Contact for inquires: missybateson@gardener.com or
718-451-6279
@undraccoon on Instagram